I really do want to blog. I promise. It's just that I have these little people to take care of and I get distracted. I either have to ignore them or something else in my house to blog. Today it's the dishes, if you are wondering. Scroll down, and you'll see!
So I just took some quick pics with my phone (almost all the pics on here are phone shots, but you can probably tell that from the quality!) To show you what our day held for us today.
These do not include decluttering the dining room table, the multiple trips to the potty with Ellie, or the many meltdowns she's had today. But now all is quiet and I am typing this instead of doing the dishes, so it's all good. Enjoy. Hope to catch you up on all the other stuff floating in my head soon!
Love, Janet.
Naps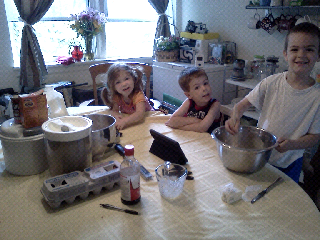 Making Donuts
Staring Contest
On a walk
Dishes!
Hung the diapers
Eating donuts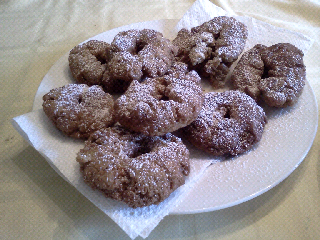 Drool over donuts